View all staff
Denise Ho
(she/her/hers)
Principal Designer, Youth Engagement / Staff
Denise Ho brings more than 18 years of creative leadership experience as a design thinker, strategist, and qualitative design research with expertise in healthcare, transformative technologies, and industrial design. In her role as Principal Designer, Youth Engagement at Hopelab, she leads a diverse team of design researchers and creative strategists in a process that involves and engages young people in the co-creation and design of engaging, sustainable, and impactful technologies. Denise enjoys gardening and spending time with her twin daughters, husband, and puppy.
Content written by Denise Ho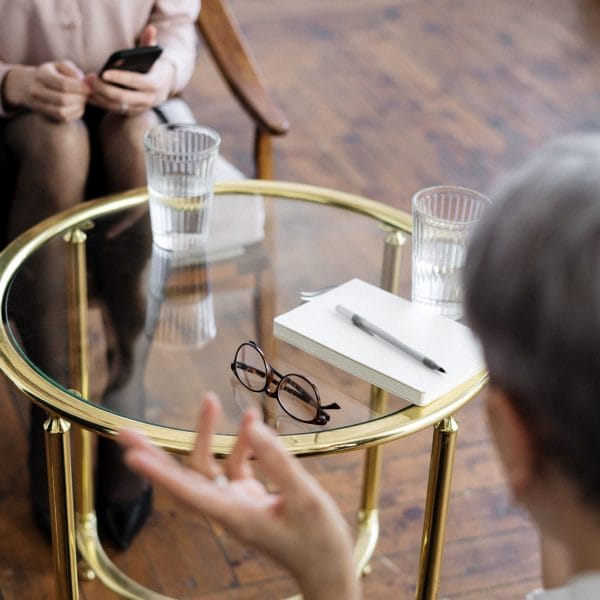 The beauty, pain, and deep understanding that comes from sharing these stories is what builds empathy and connection between people. All of us are connected through the power of storytelling.
The influence of design is invisible to most people. But as a designer, I know the power we have to control the built environment we swim in every day.