View all staff
Grace Greene
(she/her/hers)
Research Associate / Staff
Grace assists with the implementation and design of research across Hopelab's products. As a recent Pitzer College graduate, holding a B.A. in Cognitive Science and Legal Studies, she is passionate about delving deep into psychological research that encourages and uplifts young people. Contextualizing her skills in cognition and research, she studied abroad in a variety of international locations which provided her with an enriching opportunity to work with children and adolescents from diverse backgrounds. In addition to traveling, Grace enjoys writing about social justice issues, hiking in beautiful places, and listening to stimulating podcasts.
Content written by Grace Greene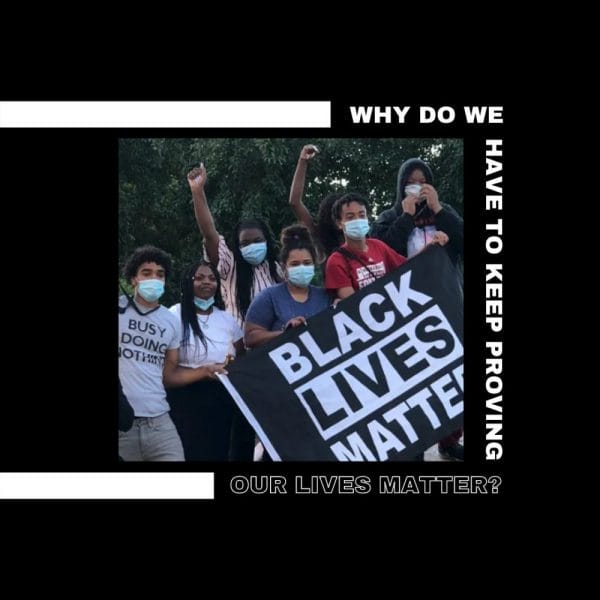 How do we move on when fatal force against Black people has been normalized? How do we explain why Black people don't get second chances and why video footage is vital to proving Black lives matter? How do we find resilience while enduring trauma?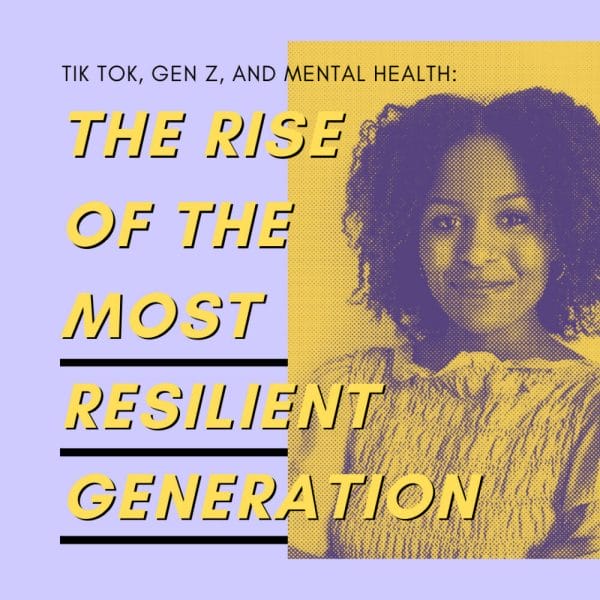 For a lot of young people, mental health issues are a part of our story. This is the tale of how one Gen Zer leveraged TikTok to find resilience during the COVID pandemic.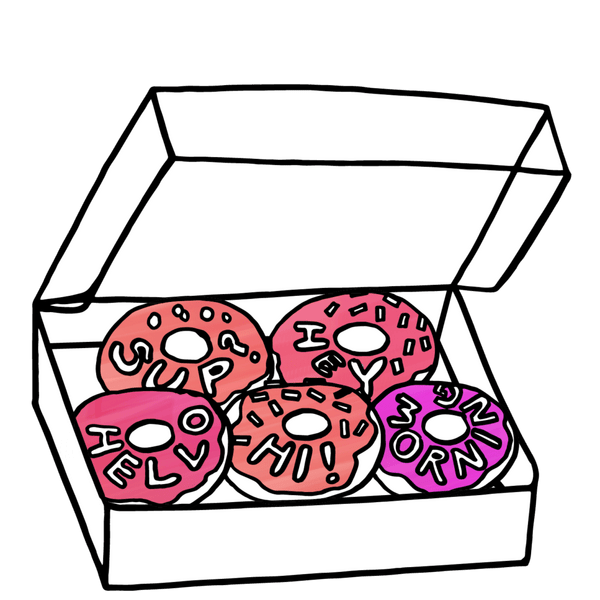 In order for young people—college students especially—to use digital tech, the creators have to put design at the forefront.