Opportunities at Hopelab
We're an interdisciplinary team with expertise in youth co-creation, participatory and translational research, digital health, user experience design, and impact investments. We center young people in our work and are driven by a commitment to health equity to build more resilient systems in support of their mental well-being. Hopelab is founded by The Omidyar Group, a collection of organizations that support the vision of Pierre and Pam Omidyar.
We're looking for collaborative, talented, and passionate people with diverse perspectives and a strong commitment to health equity to join our team. We encourage people from underrepresented groups to apply.
Explore our full-time employment opportunities. Get ready to collaborate, uncover new learnings, and break down barriers to build a more inclusive and equitable future for BIPOC and LGBTQ+ youth.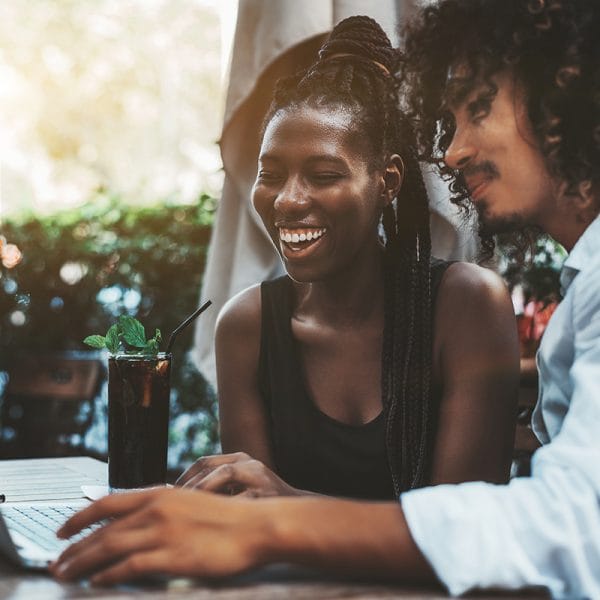 Internships and Fellowships
Temporary opportunities designed for collaboration and mutual learning in the pursuit of advancing solutions that support BIPOC, LGBTQ+, and other underinvested communities.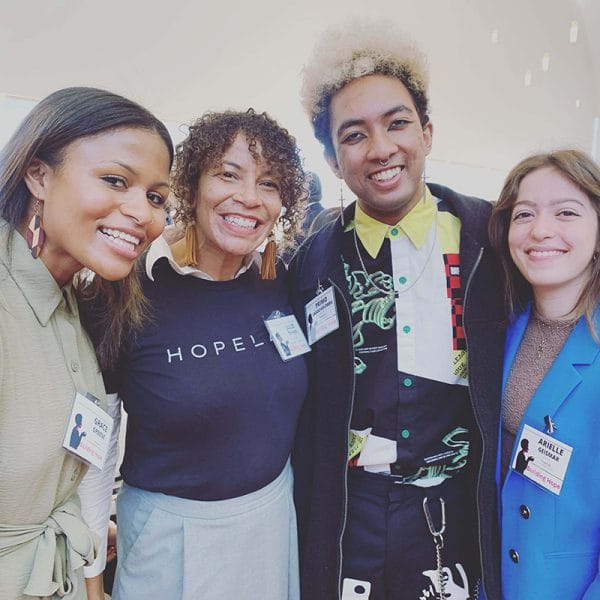 Not your typical youth council! Paid opportunities for teens and young adults to join a learning community where they will build, explore, co-create, cureate, design, and imagine their own thriving future.
Learn More
Learn With Us
Sign up for our newsletter and learn how we're exploring, building, and creating a thriving future for young people.