About Movement Genius
Movement Genius is a subscription platform and your all-in-one safe place to care for your mind, body, and emotions. They offer over 200 on-demand mental health tools, stress relief techniques, and movement classes designed by psychotherapists to improve well-being anytime, anywhere. Learn more at movementgenius.com or follow along on Instagram & Tiktok.
Why We Invested
While therapy and mindfulness work for many, they do not work for all. By combining 2,000-year-old practices and leading modern research, Movement Genius' specialization in the somatic (body-centered) approach helps people understand where and how they carry stress, emotions, and even trauma, so they can effectively improve their mental, emotional, and physical health.
Movement Genius has been featured on TODAY and Distractify.
---
Collaborations with Movement Genius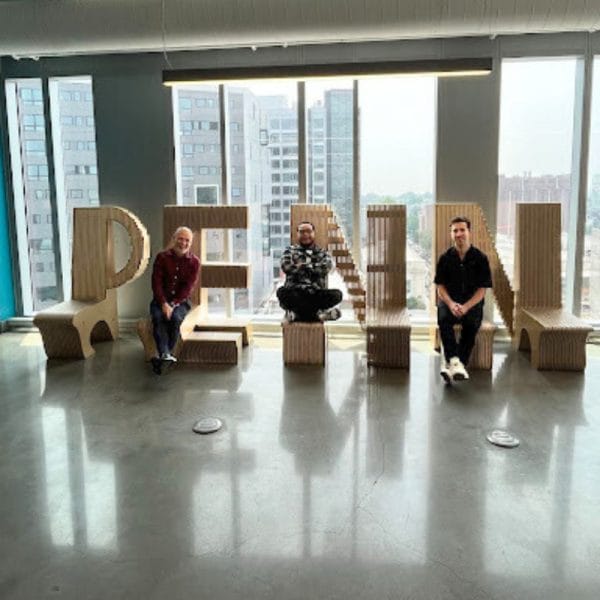 Exploring equity-centered design thinking with the Eidos Summer Institute in support of LGBTQ+ health equity.