Elevate works with government partners in the U.S. to enhance opportunities for growth and success for parents and their children. We infuse government funding streams and policymaking for mental health with capacity. We develop rigorous evidence about what works to reduce maternal depression and improve family social and economic mobility. We bring fresh creativity—informed by clinicians, researchers, and the expertise of families themselves—to programming for mothers and female caregivers in their own communities.
At Elevate, we believe advancing family mental health is a pathway to economic and social mobility. Learn more about Elevate's work, including scaling the nationally-recognized evidence-based Mental health Outreach for MotherS (MOMS) Partnership® and our policy portfolio.
---
Collaborations with Elevate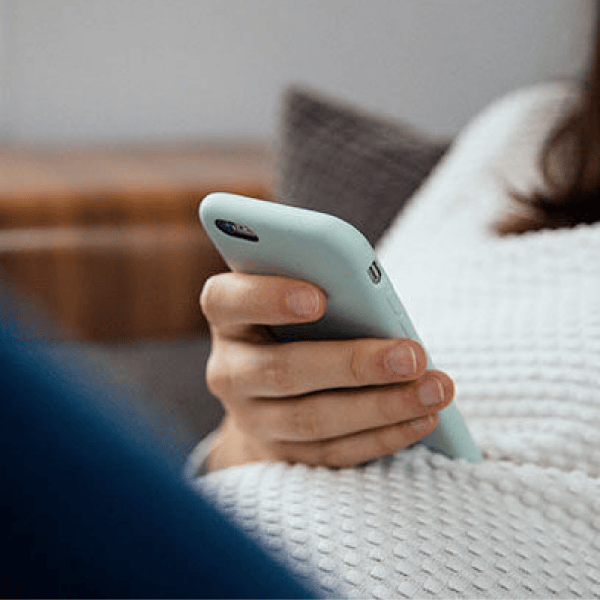 A research and engagement workshop with Elevate and Hopelab to better articulate the MoMba maternal mental health app's value proposition.