View all partners
IDEO is a global design company. We believe a better future is for all of us to design.
Collaborations with IDEO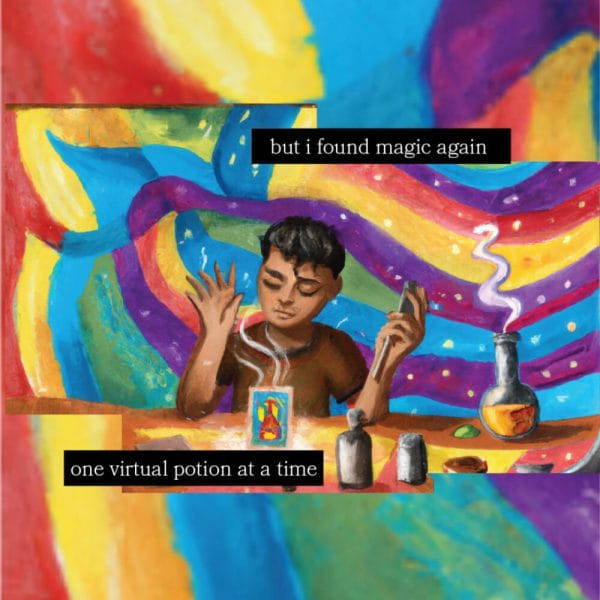 Cozy video games exist – turns out wholesome games are a genre that centers on relaxation and wellness – is it the future for digital spaces?