View all partners
It Gets Better Project is a 501(c)3 nonprofit organization that strives to uplift, empower and connect LGBTQ+ youth around the globe. Created in 2010 as the result of one of the most successful viral video campaigns in YouTube's history, the It Gets Better Project provides critical support and hope to LGBTQ+ youth around the world by leveraging the power of media to reach millions of people each year. The project has expanded its origins in storytelling and media to include educational resources through It Gets Better EDU and reaches 19 countries outside of the U.S. through It Gets Better Global.The project has garnered support from President Joe Biden, former President Barack Obama, and former Secretary of State Hillary Clinton, along with numerous celebrities, including Kelly Clarkson, Gabrielle Union, Zachary Quinto, Mj Rodriguez, Josie Totah, and Gigi Gorgeous. More than 750,000 people have taken the It Gets Better pledge to share messages of hope and speak up against intolerance.
Collaborations with It Gets Better Project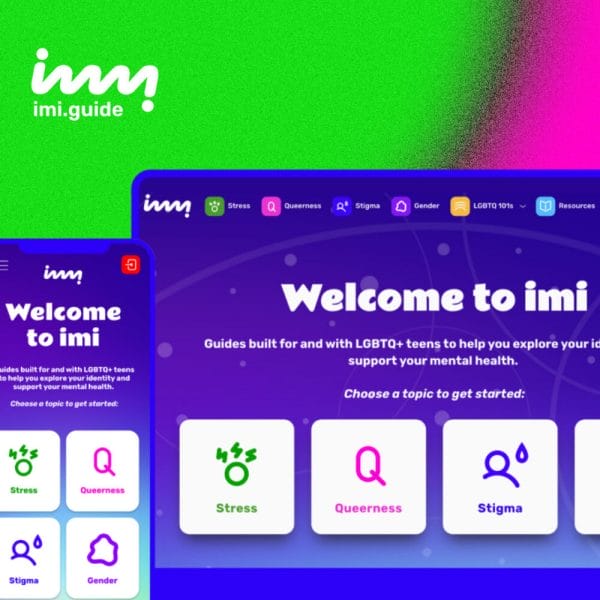 imi supports and helps LGBTQ+ teens explore and affirm their identity and learn practical ways to cope with sexual and gender minority stress in ways that are helpful, relevant, inclusive, and joyful.
imi guide has been recognized with three awards in the categories of Diversity, Equity and Inclusion and Health at the 2nd Annual Anthem Awards.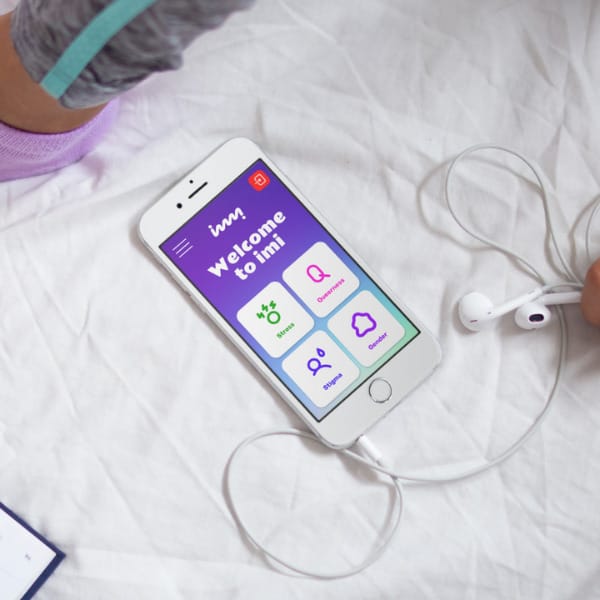 Read the results of a randomized control trial conducted on imi, a free, mental health web app, designed to help LGBTQ+ youth cope with stress.