The United Nations International Children's Emergency Fund (UNICEF) was created in 1946 to bring emergency food and health care to children and mothers in countries devastated by World War II.
In 1950, UNICEF's mandate was extended to address long-term needs of children and women in developing countries worldwide. In 1953, UNICEF became a permanent part of the UN system. The words international and emergency were dropped from the organization's name, but the acronym remained the same.
In 1947, UNICEF USA was founded to support UNICEF's lifesaving work for children.
---
Collaborations with Unicef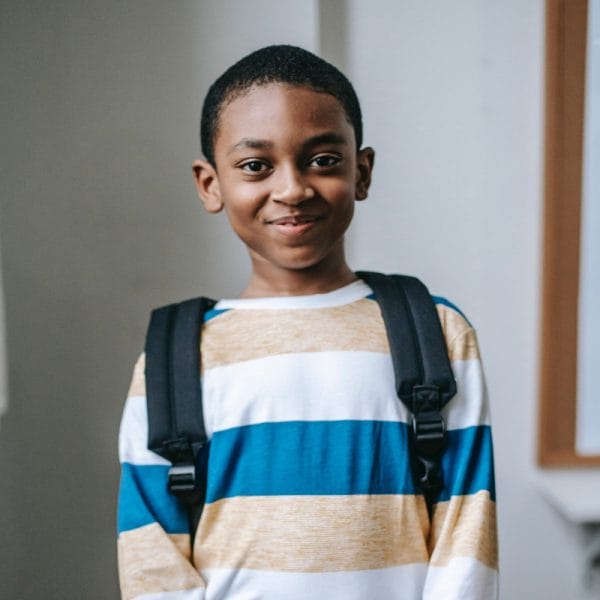 The UNICEF team engaged Hopelab in a two-day research and design workshop to share learnings on the benefits of help-giving and the power of prosocial motivation and ideate ways to the social-emotional effects of the Kid Power program.