Common Sense Media and Education supports K–12 schools with everything educators need to empower the next generation of digital citizens. Our innovative, award-winning Digital Citizenship Curriculum prepares students with lifelong habits and skills, supports teachers with training and recognition, and engages families and communities with helpful tips and tools. ​Schools everywhere rely on our free curriculum, expert advice, and edtech ratings to help kids thrive. Our vision: Students thriving as learners, leaders, and citizens in the digital age.
---
Collaborations with Common Sense Media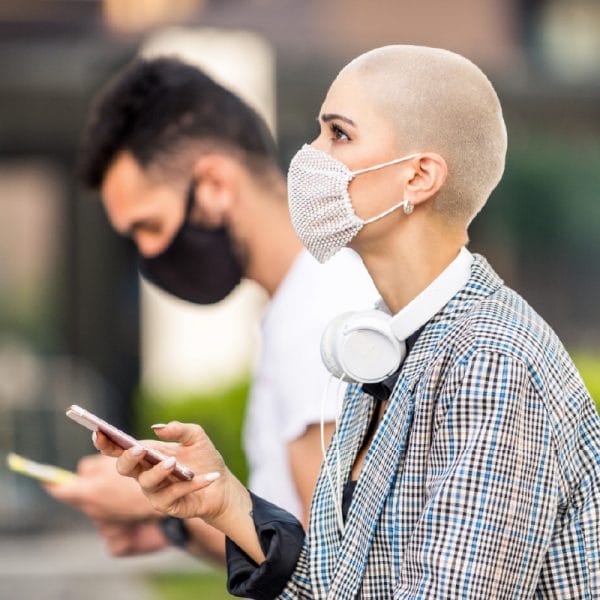 One year into the pandemic, a new survey reveals that teens and young adults are actively turning to online sources to cope with mental health.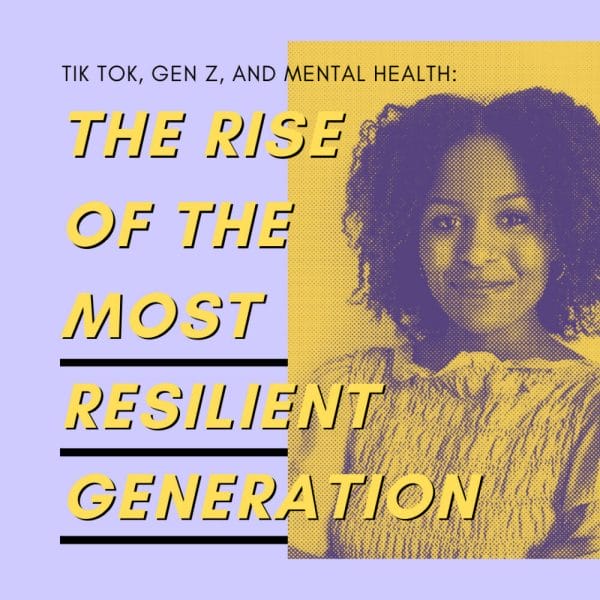 For a lot of young people, mental health issues are a part of our story. This is the tale of how one Gen Zer leveraged TikTok to find resilience during the COVID pandemic.