View all staff
Lionel Ramazzini
Creative Lead / Staff
Lionel is a build-first thinker, passionate about bringing ideas to life and putting prototypes to a user's hands. Prior to Hopelab Lionel was an Industrial Designer for IDEO.org where he designed for various partners like Bill and Melinda Gates Foundation, Mercy Corps, and USAID. He studied Industrial Design at California College of Arts and focused his efforts on designing for marginalized communities. In his spare time, he loves to read books on race and culture, sketch, and provide a design lens to social impact organizations in Oakland.
Content written by Lionel Ramazzini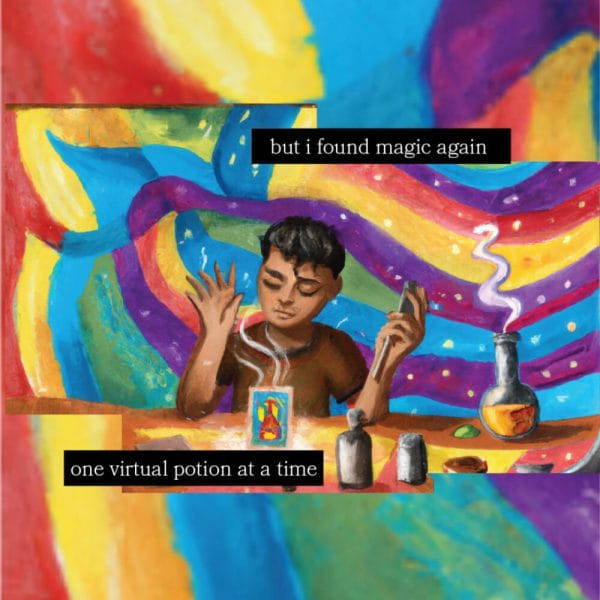 Cozy video games exist – turns out wholesome games are a genre that centers on relaxation and wellness – is it the future for digital spaces?