Grit Digital Health develops behavioral health solutions through design and technology that envision a new way to approach mental health and well-being. They are the creators of You at College, a digital platform that personalizes well-being for students and Man Therapy, a ground-breaking men's mental health campaign. The company solves complex health problems through innovation and creativity.
---
Collaborations with Grit Digital Health
Nod offers higher education leaders a research-backed tool they can confidently share with students, knowing it addresses two critical threats to student mental health: loneliness and depression.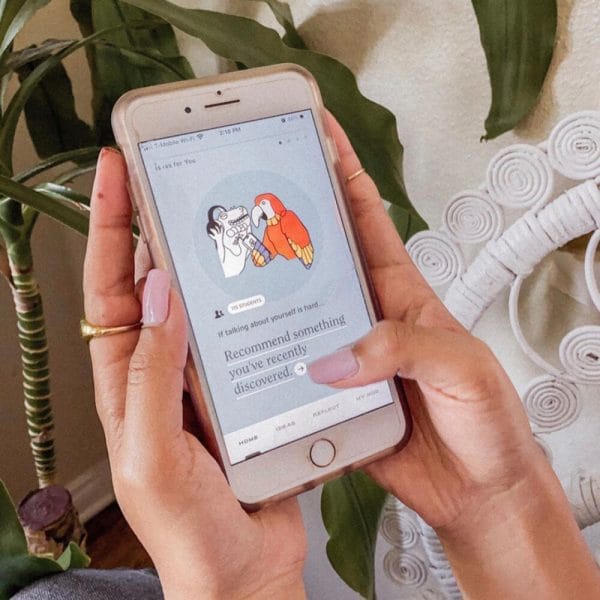 Read the results of the pilot randomized controlled trial on the nod smartphone app created to address loneliness among college students.
Researchers at Hopelab and the University of Oregon carried out a pilot randomized controlled trial to understand how using Nod impacts college students' loneliness and well-being. These are the results.